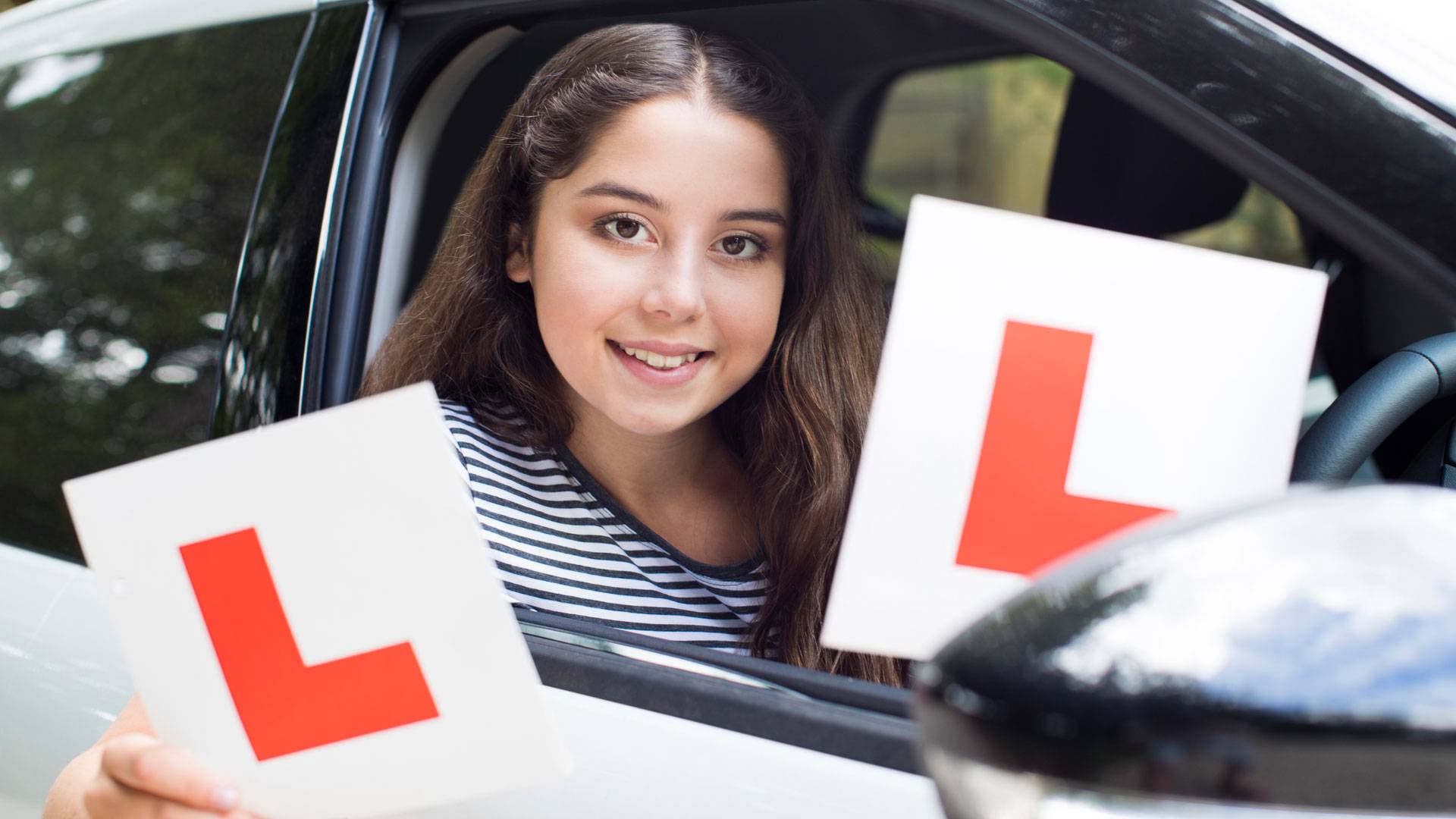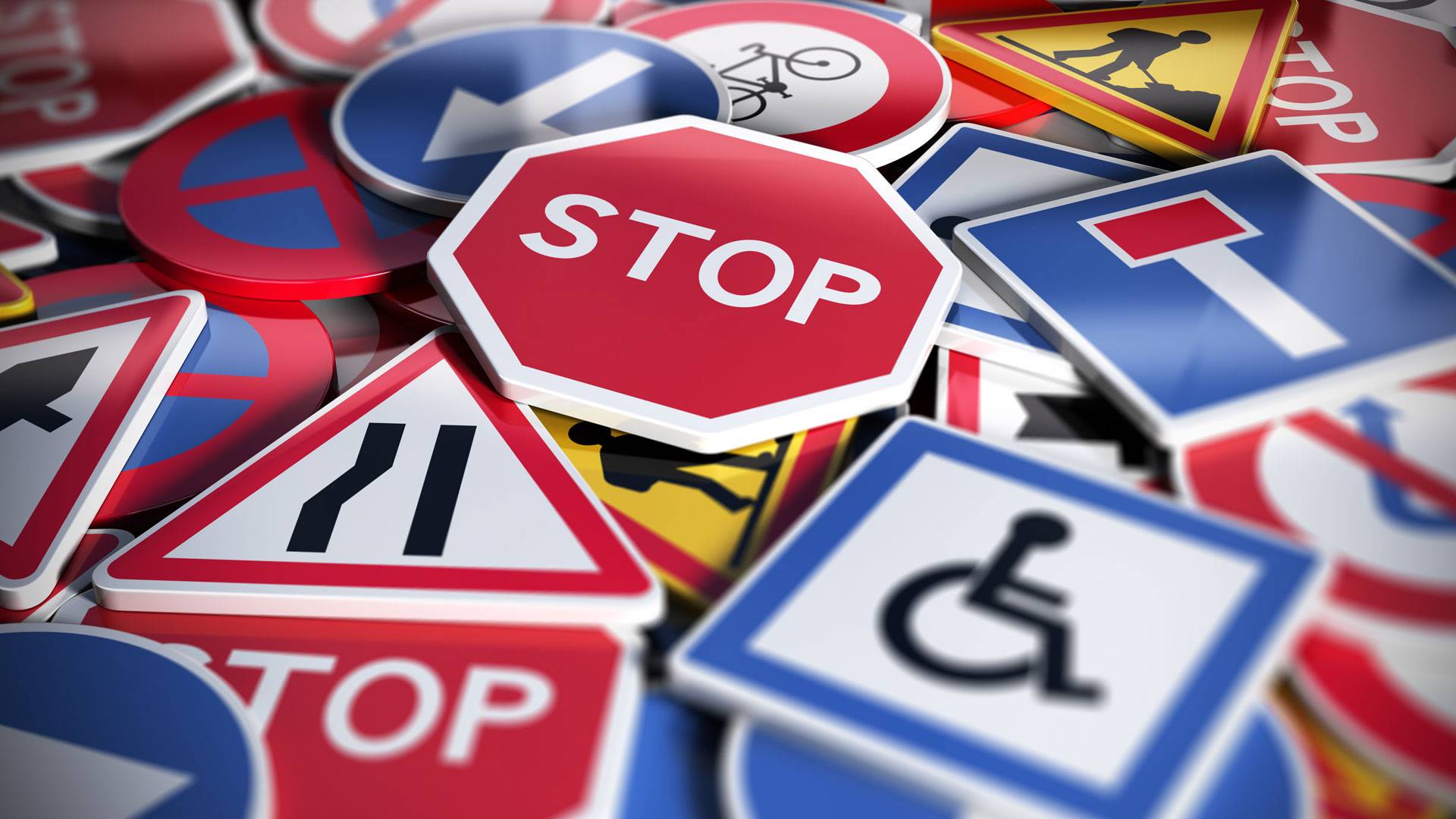 Slide 1
Get A Driver's License Quickly
Slide 1
Get A Driver's License Quickly
Slide 1
Get A Driver's License Quickly
Affordable Price, Premium Lessons.
1 hr|$55 or 1.5 hrs|$75 Per Driving lesson. Fees plus GST.
10 Driving Lessons
save 150$
Budget Starter - 10 lessons of 1.5 hrs  with prepaid* - All fees plus GST. Savings of $150 based on $55/hr. - *If notice of cancellation of 48 hours or more…
Car Rental for Road Test
2 hr
Including warm up 1hr practice before road test. Fees plus GST.
Special Offers for New Immigrants/ Students
For more Details Contact directly at +1431-336-3360
The car we provide will come with insurance so you're not left paying out of your pocket. Additionally, we provide Environment Friendly Hybrid Cars.
Our instructors have decades of combined experience teaching people how to drive. They'll teach you how to avoid risky behaviors like distractions and speeding that are the major Causes of failing a Road Test.
Let BJ Driving School handle all the driving lessons and road tests for one fixed fee, instead of paying for each separately.
Get behind the wheel of a car before you take the official Driver's Road Test to prepare for a smoother experience and reduce pressure on test day
Our students find us their favorite because they don't need additional lessons or find themselves waiting a long time to take their driving test.
Offer lifetime student support during regular business hours. Have any questions? Just shoot us an email!
Start a new class at any time and we will work around it!
Professionally Certified Instructors
All our instructors are certified by the ICBC  and professionally licensed in BC.
Comprehensive Instruction
We offer one on one training from day one to the day you succeed your Road Test.
Same Day Road Test Preparation
We can prepare you for your road test with according to your availability.
B J Driving School is hands down one of the best driving schools! Trust me when I say this as before I took lessons with my instructor, Mr. Rakesh Bajaj, I had taken multiple lessons elsewhere but to no avail. So what made lessons with B J Driving School different? Well…my instructor Mr. Rakesh Bajaj is a rockstar – his relaxed yet focused on "practicing the rules" and "instilling the right knowledge and skills approach" was what I needed to help overcome my fear of driving, be aware of my surroundings and to not overthink. An excellent communicator, he explained the 'why' behind rules and was very patient with me as I slowly absorbed all the information. Sure enough, post lessons with B J Driving School. I not only passed the road test with a perfect score but even as a first time driver, I now get compliments for smooth and safe driving every time I take my friends and family for a quick drive around town! I would HIGHLY recommend this school to anyone in need of their license, or someone that wants to brush up on their skills!